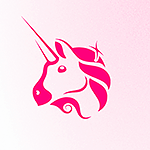 Uniswap threatens to trade into the single digits as UNI price collapses
Uniswap (UNI) price action during the intraday session has been violent. UNI has pushed through nearly all of its primary support structures on the daily chart. The $30 price level has proven to be a strong resistance level and the failure to breach above that range has exacerbated the price collapse during the Tuesday trading session.
BNB suffers 27% flash crash; where will Binance Coin go from here?
Binance Coin (BNB) seemed well on its way to test a likely new all-time high towards the $700. Instead, BNB experienced a massive -27% drop from $496.23 to $370.14 during the Tuesday trading session. It has since recovered a significant amount of that initial drop and is presently down -15%.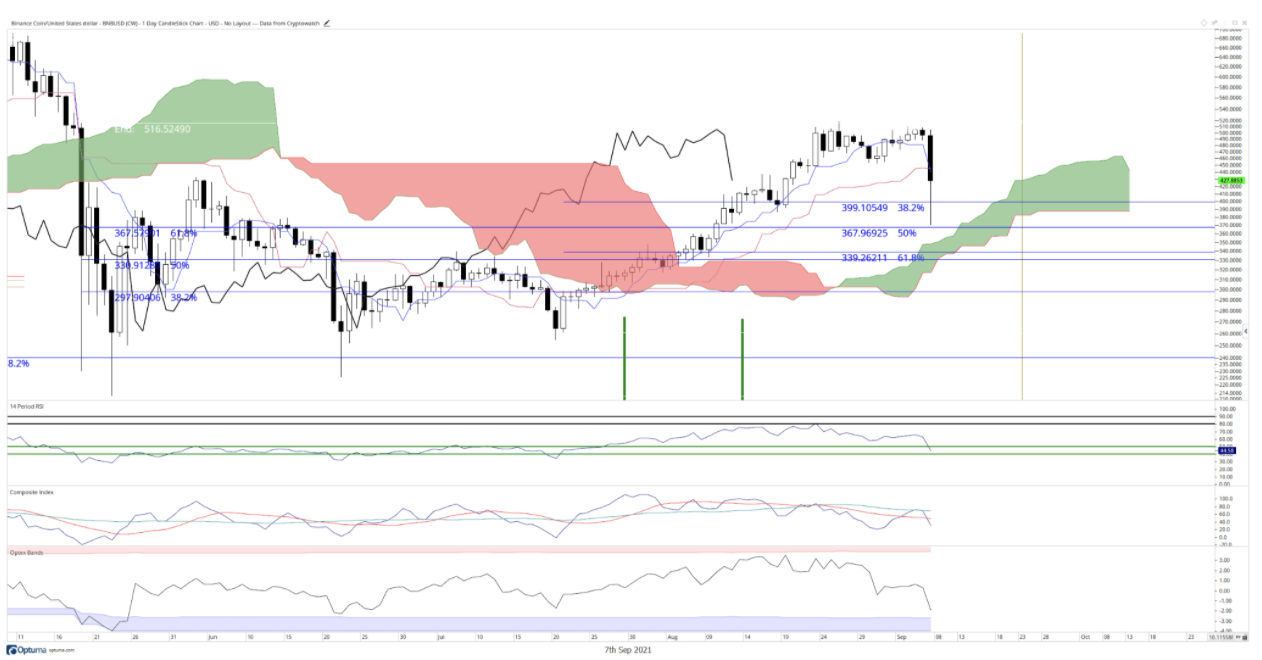 Litecoin price to retest $200 before LTC resumes its uptrend
Litecoin price has significantly increased since the beginning of September, gaining as much as 35.4% from the September 1st, 2021 open. However, LTC price has topped out at $233 and now sees rising selling pressure. If bulls cannot hold $200 as support, bears will likely gain control and push Litecoin price towards $180.