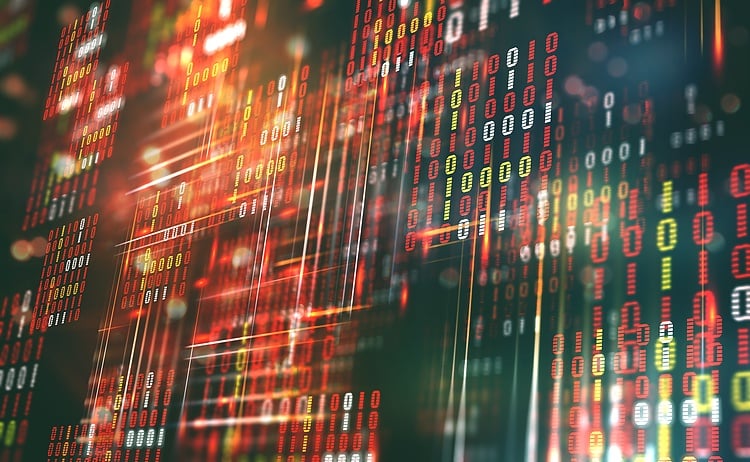 As Cardano plunges, founder Charles Hoskinson warns traders of massive FUD leading up to September 12. Cryptocurrency analyst Jason Pizzino predicts that ADA is likely to rally 290% following a five-week cycle theory. Cardano's upcoming mainnet upgrade is set to make gas fees predictable and relatively cheaper than rival Ethereum. 
Ethereum Classic has been in an uptrend since September 1. An ascending trend line is looking for a squeeze to the upside against $78.07. A pop above $80 could push Ethereum Classic price toward $100 within weeks.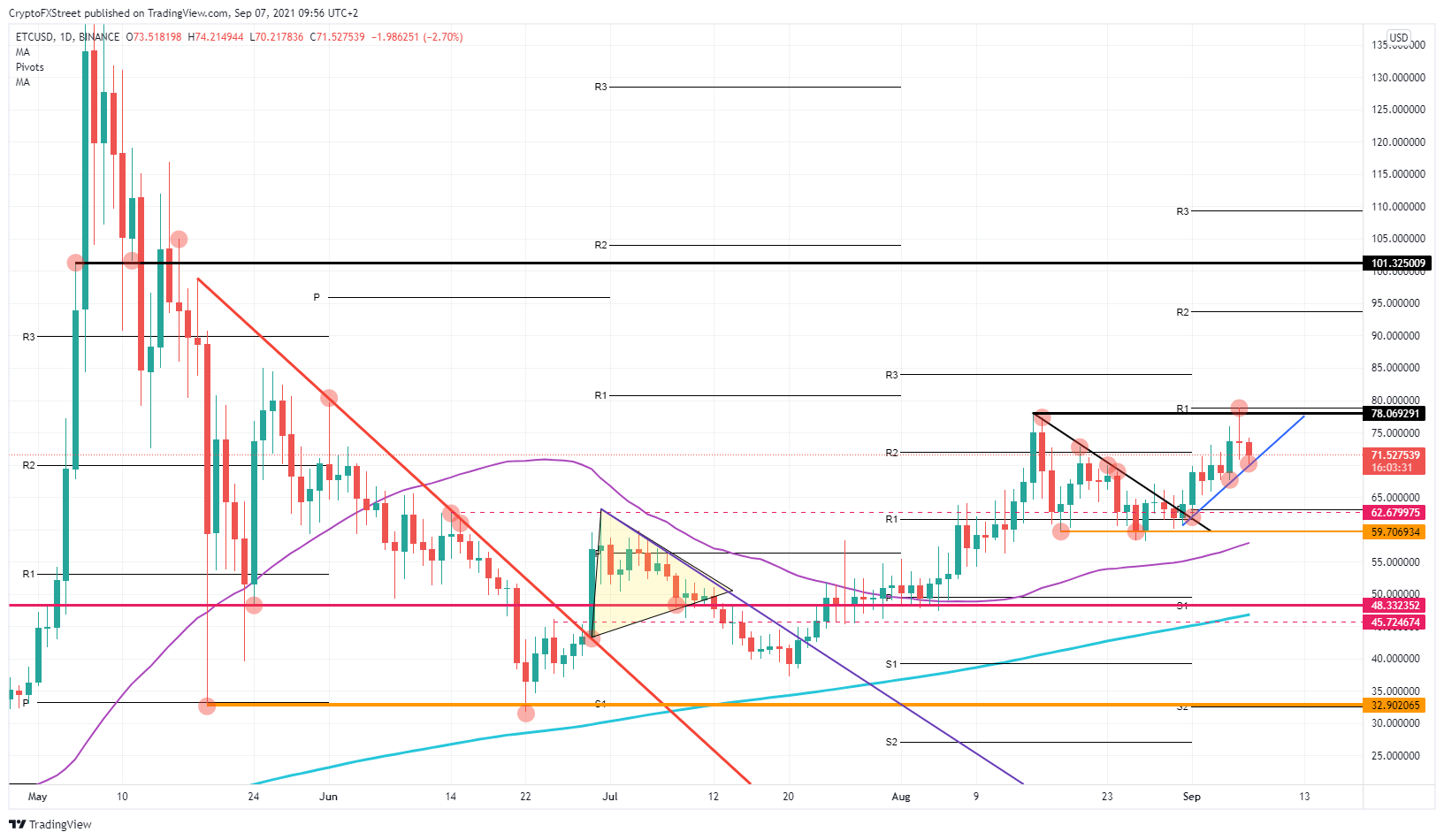 Chainlink has hit a curb with two levels that seem to be too hard to get through. Sellers look to seize control of Chainlink's price action. Two short-term levels can provide support before opening a downside potential of 20%.